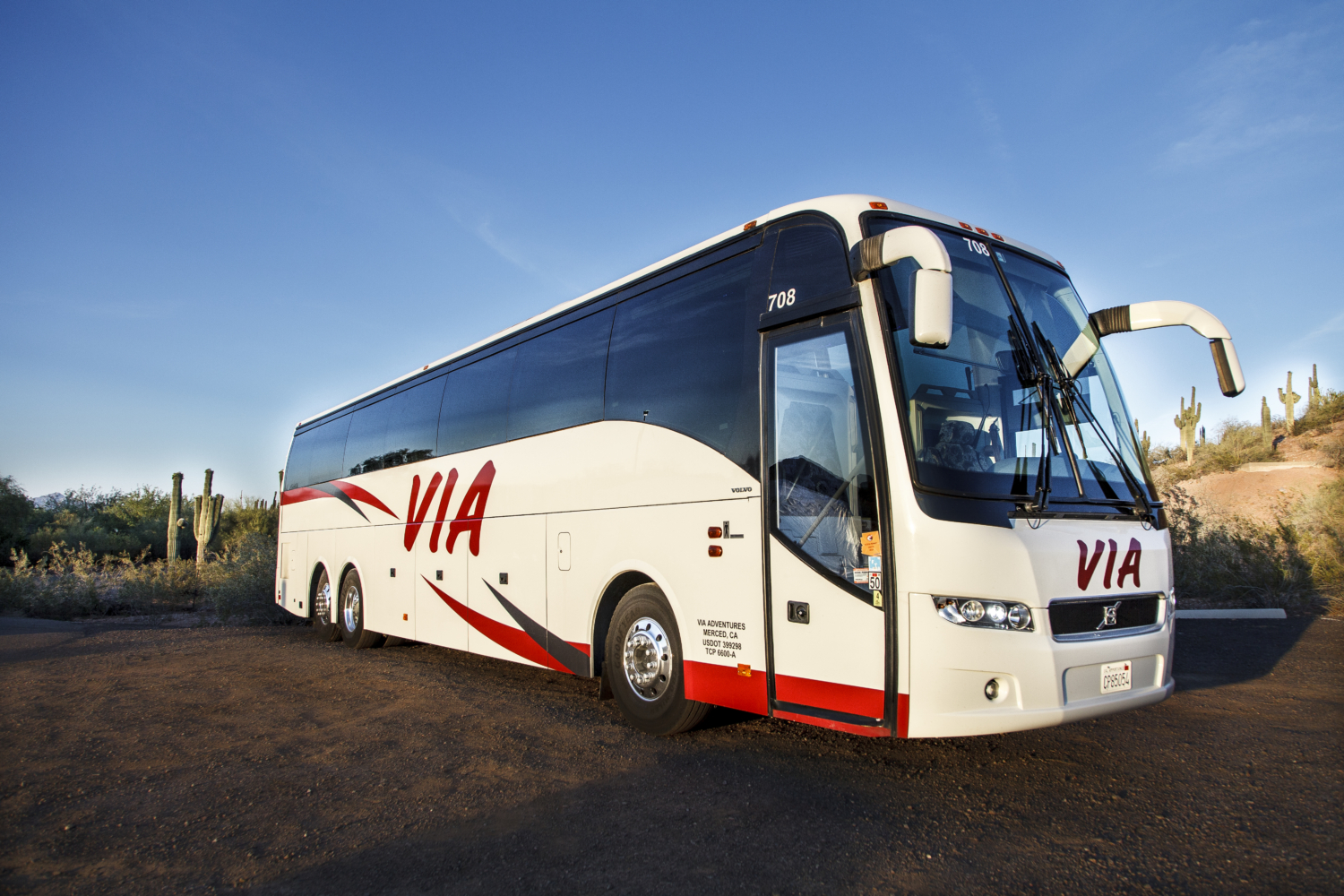 Founded in 1991, Corona Ranch is located in Laveen Village, AZ. The Ranch hosts corporate events, weddings, rodeos, and private parties.
If you're planning an event at Corona Ranch, let Via Trailways provide the transportation! We can help you and your guests get there so your event can be as stress-free as possible.
Discover the benefits of travelling with Via Trailways:
We are a more affordable option, saving you money on gas and regular wear-and-tear on your car.
When travelling with Via you'll be able to relax in one of our comfortable, secure charter buses.
We can transport groups of any size! Choose from our charter buses of four different sizes so that your friends, family, or colleagues can all travel together.
Types of Events Held at Corona Ranch that Via Trailways can Charter to/from:
Want to learn more about the benefits of travelling with Via Trailways? Contact us today!